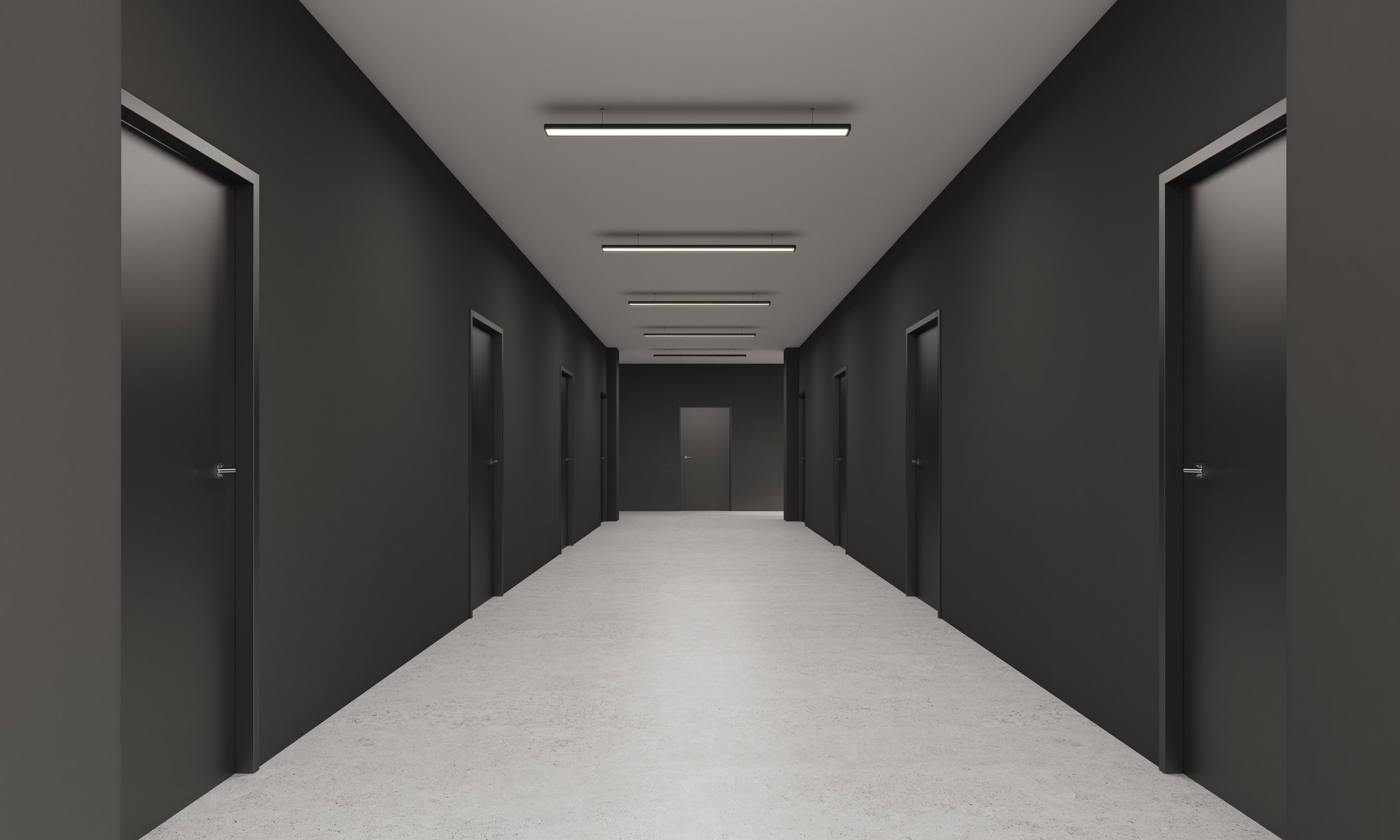 Efficient and affordable.
Capitol Door Sales has thirty years of experience in commercial door and hardware sales. Our seasoned sales team will work with you to provide the highest quality product at the most competitive prices.

We work with commercial building contractors, remodelers, end users (building owners, school districts, building maintenance companies, etc.) on commercial projects of any size in Central and Northern California. Our projects include public and private works, new construction, remodels and tenet improvements by bid or negotiation.

Capitol Door Sales offers Architectural Wood Doors, Hollow Metal Doors and Frames, Interior Aluminum Frames, and Finish Hardware. We provide plan takeoffs and job site measuring, project management and architectural submittal preparation. Our staff includes an Architectural Hardware Consultant.